QOI – The Polar Bear Cub, is an animated short film in progress for children (2-5 yrs). Our intention is to introduce the youngest viewers to the wild life of the Arctic world by addressing their curiosity.
For most children the Arctic is an exotic, far off place, and as we well know, a world that is rapidly vanishing due to climate changes. With this series, we invite the viewers to share the adventures of QOI and to identify with her as she experiences and explores the world around her.
QOI started off as an art study funded by the Swedish Arts Grants Committee, where director Helene Berg investigated how the movements of a real polar bear cub could be translated to a stop motion model of steel and wool.
We want to let the main character be an animal and at the same time create empathy and identification with the viewer. We share her perception of elements, animals and other phenomena that belong to her habitat. What is it like to be a young polar bear? What draws your fascination, triggers your fear, inspires you to play?
Screenings:
Aspera Conference, Brisbane, Australia 22nd of June 2017
Almedalen, Gotland, Sweden (Formas tent) 6 th of July 2017
Dupont Underground, Washington, USA 12th of Sept-31st of Oct 2017
KLIK Animation Festival, Amsterdam, Neatherlands 20th of Oct 2017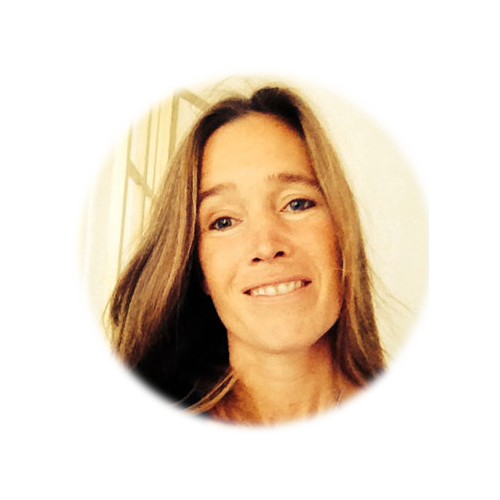 Helene Berg
Director, animator
Studied mime acting at UNIARTS and motion graphics at the Royal Academy of Fine arts in Stockholm. She works with film and animation and has directed animated tv-series for SVT, music videos and produces visuals and animations for concerts and stage performances. She was the initiator and scriptwriter of the prize-rewarded educational Cd-rom "The children in Theresienstadt".
www.createmotion.se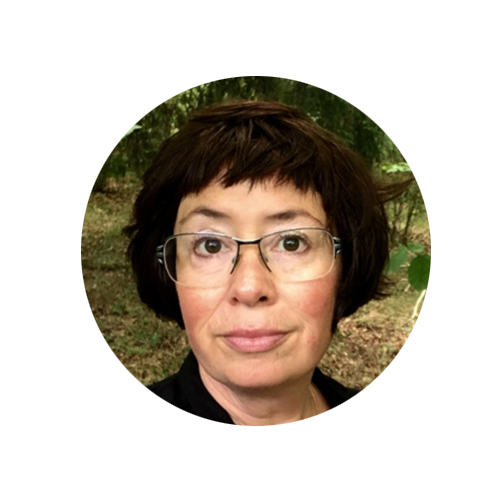 Marianne Strand
Scriptwriter
Writes fiction for film, television and radio. Together with director Charlotta Lennartsdotter she drives a platform for production and screening of childrens´s films, KRUMELUR. She also works through the NGO Camera in Herba with art projects within the fields of culture, health and social sustainability.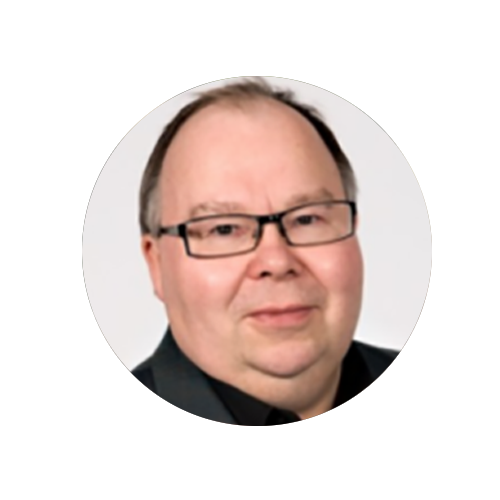 Göran Hedemalm
Producer/
CEO for Massa Media AB
Produces film, television and radio mainly for Swedish television, Swedish radio and Utbildningsradion.
Former head of the Swedish radio in Norrbotten.
We believe and hope that a deep emotional connection with the character QOI may trigger an interest and care for the Arctic animals and fauna, and in particular for the polar bear. We are now investigating co-operations within the fields of research, education and financing. We would like to connect to on-going projects that deal with the same issues.